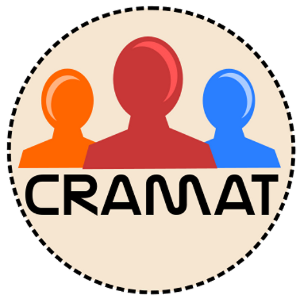 CRAMAT
CRAMAT is a software platform which helps companies to prepare inspection, compliance and survey field reports with pictures, gps location, date and time. Along with powerful web tools CRAMAT enables your team to collect data from the field with mobile app

You can create your own customized forms and checklists and generate instant pdf reports and share it with your with your clients

The pdf reports can be branded as your business details.

Go digital and there will be no need to prepare paper reports .
Vehicle Inspection

Vehicle Inspection(V-Inspection) for surveyor and Loss assessor

Attendance System

Track and manage your field, sales and office employees

Work & Asset Management System

Manage and track fields works, assets and your projects

Election monitoring with citizens participation

Report election violation to Election Commission

City Cleaning System

Monitor and manage city cleaning operations through control room

Grievance Reporting

Grievance Reporting for smart cities